We offer a wide range of Affordable software development services such as
SEARCH ENGINE OPTIMIZATION
RESPONSIVE WEBSITE DESIGN
MOBILE APPLICATION DEVELOPMENT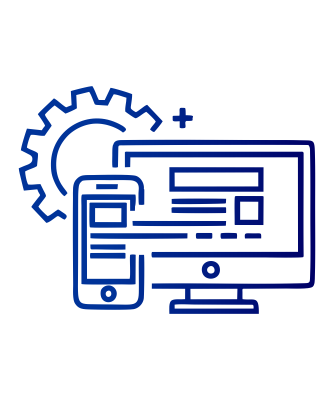 When it comes to web design services, Webtecknow has the right technical expertise, great graphic designers with unmatched innovative ideas to provide you with unique web design solutions.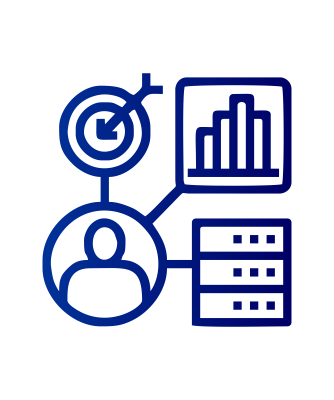 Webtecknow is an ideal company that offers CRM services to businesses by handling your CRM software and empowering you to stay focused on what they you best.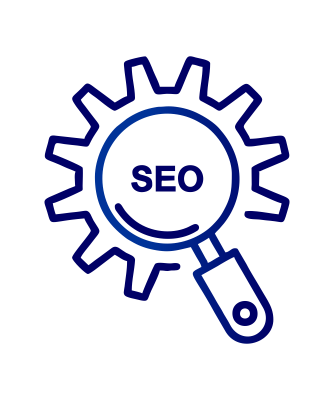 Webtecknow is at forefront of providing digital solutions to businesses and promote their brand in the market in a unique way, boosting the overall profitability of the company.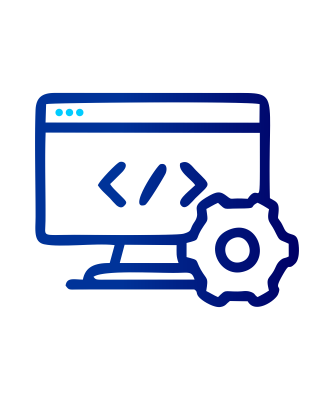 We offer exceptional web development services to businesses worldwide with utmost perfection. Our solutions are highly scalable, efficient, and pocket-friendly that enables us to stand apart.
We offer outstanding graphic designing services that allow businesses to stay one-step ahead of competitors by adding high quality images.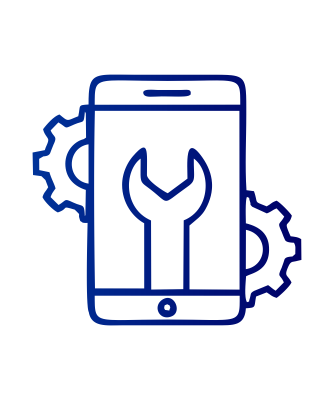 Do you a killer app idea for your business? Discuss with us and convert your ideas into reality. Our team of dedicated app developers enables us to provide high-performing mobile apps.