Responsive Website Design Services
We offer a wide range of Affordable software development services such as
SEARCH ENGINE OPTIMIZATION
RESPONSIVE WEBSITE DESIGN
MOBILE APPLICATION DEVELOPMENT
Responsive Website Design Services
Today, a website needs to be responsive and so if you want your business to have a digital presence, then you need to make sure that users can get responsive website design the full experience on mobile, desktop, and tablet. At Webtecknow we design sites with the user in mind and mobile-friendly are crucial presently. Our developers know their work very and code the websites accordingly to deliver exceptional user experience.
You can also opt for website redesign services to enhance the appearance of your website that surpasses the existing trends.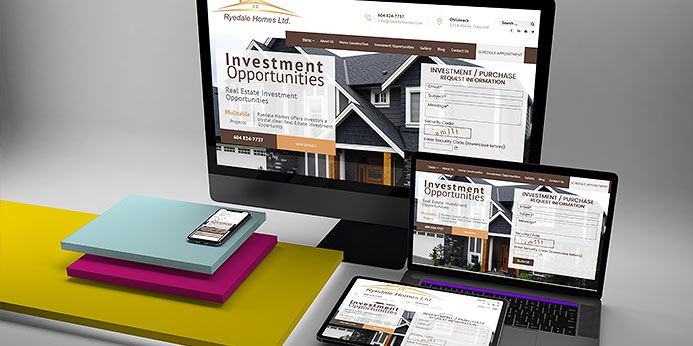 Our Responsive Website Design Services
Landing page redesign and optimization
Don't bore your audience with the same old landing page! Want to make them feel special? We know the answer – Redesign your landing page and optimize it to boost up the performance of your site.
Redesigning conventional website
If you think that your target audience is unable to browse your website on different devices, then it's high time to give a thought on redesigning your website.
Custom WordPress Redesign services
You can get an appealing website for your business – either by getting it customized with WordPress or get it redesigned from the industry experts.
E-Commerce website redesign
Are you experiencing low ROI and sales on your eCommerce website? With the eCommerce website redesign, we help our clients to get their online store revamped.
Redesign your website theme/template
No matter whatever your business website, people like to see changes over time, and redesigning a theme or template is the only option you can opt for.
Content migration
When it comes to website redesigning, the major challenge begins is content migration. We help you make a well-planned design by executing relevant activities that will help you reduce the overall redesigning cost.