We offer a wide range of Affordable software development services such as
SEARCH ENGINE OPTIMIZATION
RESPONSIVE WEBSITE DESIGN
MOBILE APPLICATION DEVELOPMENT
UI/UX Desgin Services
In the high-tech market, customer retention has become a new challenge for businesses, so it is important for businesses to focus on delivering better user experience to customers. Webtecknow is a well-recognized UI/UX design company with creative brains that turns your design ideas into meaningful designs with our proven UI/UX design approach.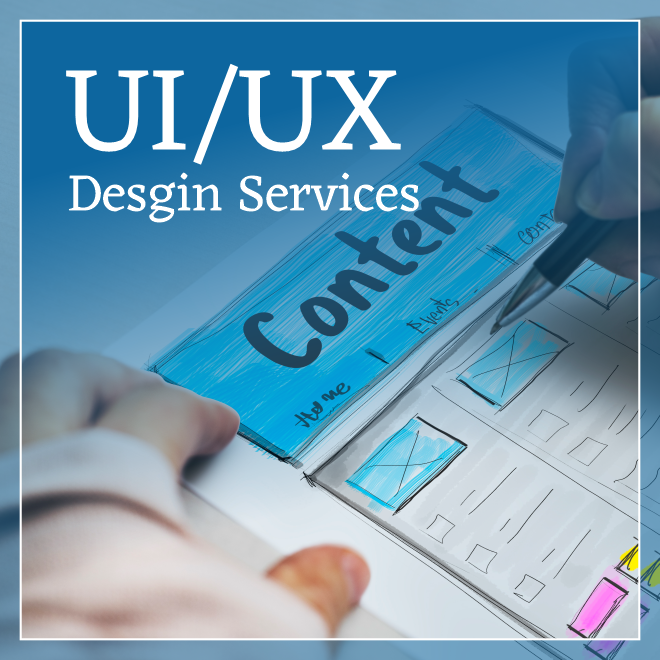 Our UI/UX Desgin Services
Custom web UI/UX design services
Our team of designers molds the UX design process accordingly to your requirement efficiently and empowers your business with beautiful UI/UX web design.
Mobile app UI design services
Our team of UI/UX solutions is up-to-date about the significance of mobile app user experience and understands what a well-designed mobile app can do for your business.
Landing page design services
Our UI experts will craft a design that will help you transform the way your audience is engaged with you by using their creative dive and current market trend.
Designing Wireframe/Prototype
Zero ambiguity and redundancy are the two factors we always keep in mind while designing wireframes and prototypes for any website or mobile app.
Responsive website design services
Are you thinking to provide mobility customer experience to your business? Make that happen with our UI/UX development team as we make your web design responsive, enabling you to touch millions of customers.
Website redesign services
Every business has its own identity, which we believe should be reflected aloud on its website. Webtecknow offers web redesign services that can help you facelift your existing website.