Wireframes Design Services
We offer a wide range of Affordable software development services such as
SEARCH ENGINE OPTIMIZATION
RESPONSIVE WEBSITE DESIGN
MOBILE APPLICATION DEVELOPMENT
Wireframes Design Services
Undoubtedly, prototyping is a popular technique in digital application design for both customers and development teams. Wireframe design services are visual representations of the page structure and layout, demonstrating the structural arrangement of diverse components on the page and the relationships between those components. We at Webtecknow create wireframes and prototypes using tools and techniques allowing for quick iteration cycles.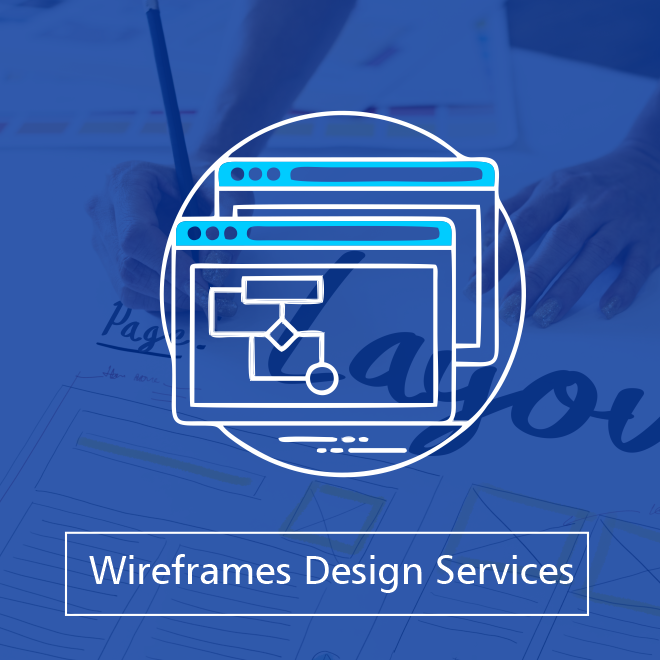 Our Prototype and Wireframes Design Services
Interactive Prototyping Services
Every digital platform needs to be designed, and so we create prototypes and wireframes through various reliability levels to ensure we are delivering the best possible platform for you.
UI & interaction design
We understand how important it is to convey your message to the target audience and that too in a most engaging way! Therefore, we provide professional guidance to our clients through our UI Wireframes.
Website wireframe design services
Website is crucial for your business and so we treat it as one with a wide range of wireframes at the initial phase of your website to ensure it meets your business requirement.
Landing page wireframe design
Want to increase the number of visitors of your website? We are here to assist you! Be it landing page, PPC campaign or opt in forms, we can help you design powerful wireframes.
Digital strategy
Do you want to boost the visibility of your website? Our experts can help you achieve 100% results with a proven digital strategy.
User experience consulting services
If you get the vibes that your website is failing to convey the message effectively. We can do things right for you immediately.